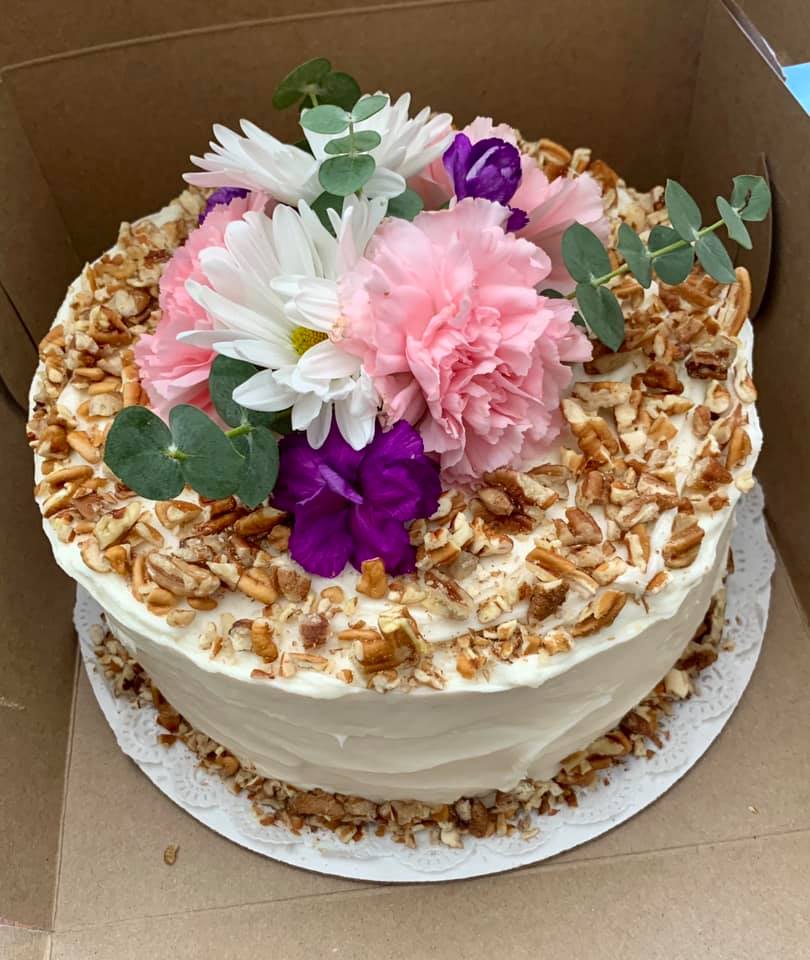 It was beautiful on the inside and out and so SO delicious! I couldn't stop thinking about how amazing the cake was going to be and I cannot wait for my first anniversary so we can enjoy it again! She was more than happy to meet with us for a cake tasting and communicate back and forth until we were on the same page. Will hopefully be able to use her again!
SO delicious
Suzanna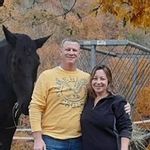 Maria was warm and easy to work with. Our cake tasted amazing and it was positively beautiful! I cried happy tears when I saw it.
Best Cake Ever!
Dawn S.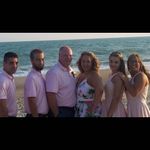 The cupcakes were delicious! We wanted simple cupcakes with a beach theme. The white chocolate shells were so good. We stashed some cupcakes for my husband and I to eat the next day, they were still so fresh!
25th Wedding Vow Renewal
Kim S.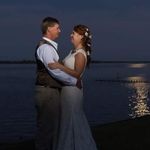 You must get her cakes they are delicious and beautiful. Maria is very talented and detailed. She works hard to make dreams come true.
Talent and Taste
Michelle K.

Thank you ma'am! My wedding cake and cheesecake were great.
Thank you
Jacqueline McNeil

My wedding cake was mouthwatering. It was so good that my husband and I travelled with the leftovers on our honeymoon! Maria was amazing for letting us taste test and was very patient for our cake decision. She created the ultimate wedding cake for us, capturing what we envisioned even more brilliantly than I could have imagined! She even made a breathtaking grooms cake and gluten free cupcakes. Very accommodating and flexible. 100/10 recommend.
100/10 recommend.
Daria Schlosser